Mental wellbeing describes your mental state – how you are feeling and how well you can cope with day-to-day life. Mental wellbeing is just as important as physical wellbeing, and you need to maintain both in order to stay fit and healthy.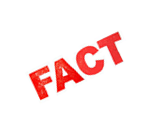 1 in 4 people in the UK will experience a mental health problem in any given year. But independent research shows that the estimated quarter of a million people who work and volunteer in the emergency services are even more at risk of experiencing a mental health problem than the general population, but are less likely to get support.
Here to help
The Coffee Club has been set up to provide a social support network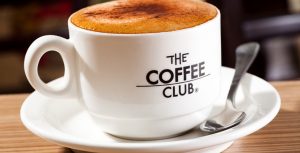 within HANTSAR. Through organising activities and being available for a chat we hope to provide a space where mental wellbeing can be discussed. By building and enhancing personal connections within the team we aim to improve the way we support and interact with each other.
Events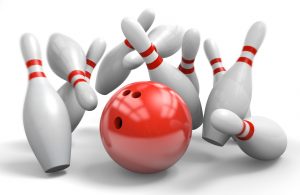 We plan to meet on a regular basis. Activities include pub lunches after fitness walks. Bowling night. A drink after training sessions. Days out to activity centres. And much more…
You can also visit www.mind.org.uk/bluelight for more information about mental health and support available.