We would like to thank our sponsors for their support to enable us to provide our 24/7 voluntary service.

For providing storage and training facilities
For Providing web server hosting

Provide support in maintaining HANTSAR generators.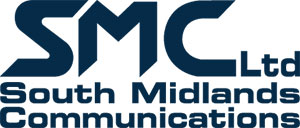 Provide support for radio antennas and equipment.

 Donated earpieces for our Team Leaders Radios.