We would like to thank our sponsors for their support to enable us to provide our 24/7 voluntary service.

For providing storage and training facilities

For digital mapping and search management tools
For Providing web server hosting

For smart phone mapping

Provide support in maintaining HANTSAR generators.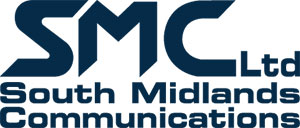 Provide support for radio antennas and equipment.

Providing fundraising opportunities.

Who generously provided timber to support the fit out of our Incident Command Vehicle.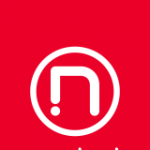 Donated IT equipment to support quicker deployment of search teams.

 Donated earpieces for our Team Leaders Radios.

For providing safety glasses and clinical protection supplies to our teams.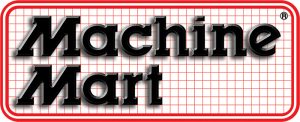 Donated technical rescue equipment.