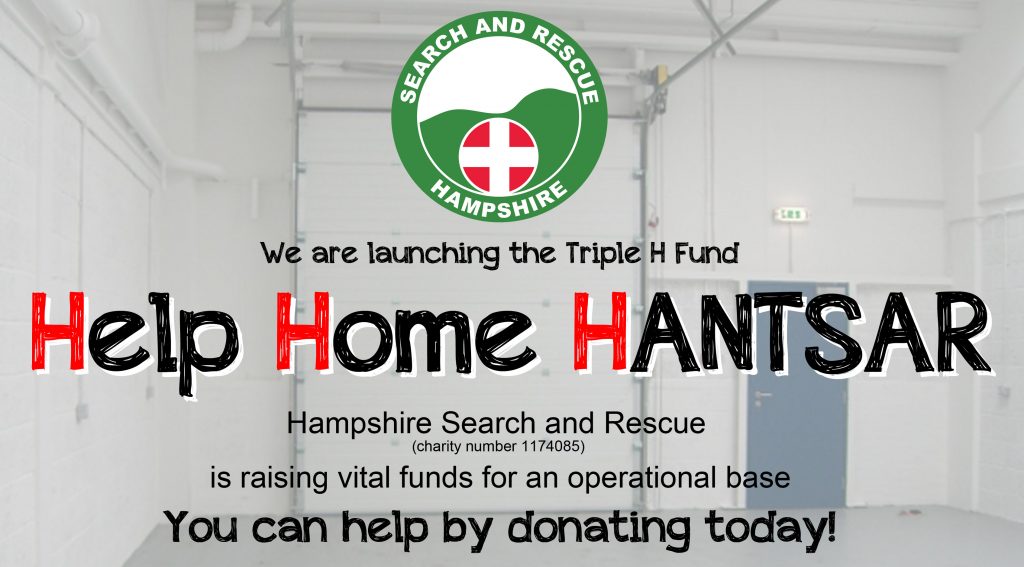 This project will finally home HANTSAR which currently is without an operational base to fulfil its vital role to Hampshire and beyond.
Having an operational base will enable the team to better store vehicles, equipment and have its own space to grow even further.
---
If you can help in any shape or form please get in touch.